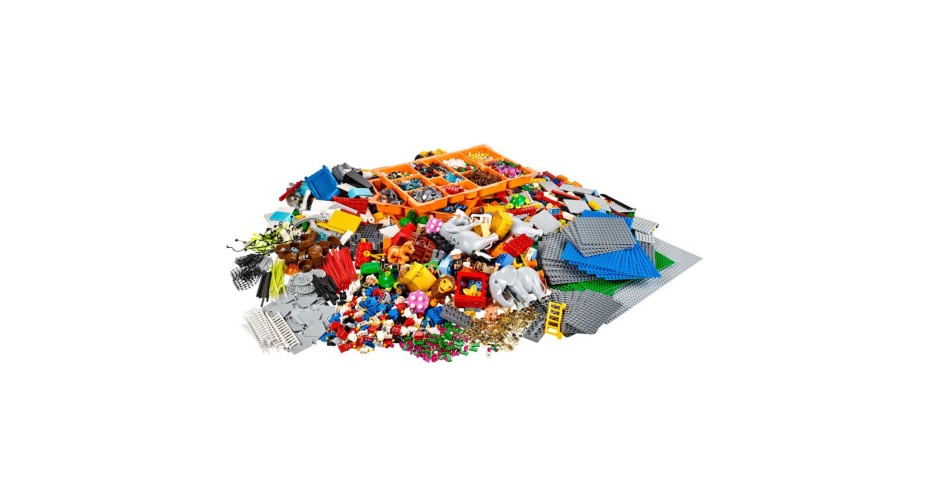 Identity and Landscape Kit de LEGO SERIOUS PLAY
Ref. 2000430
En stock Advertencia: ¡Últimas unidades en stock!
Fecha de disponibilidad:
Identity and Landscape Kit de LEGO SERIOUS PLAY986,28 €815,11 € (sin IVA)986,28 €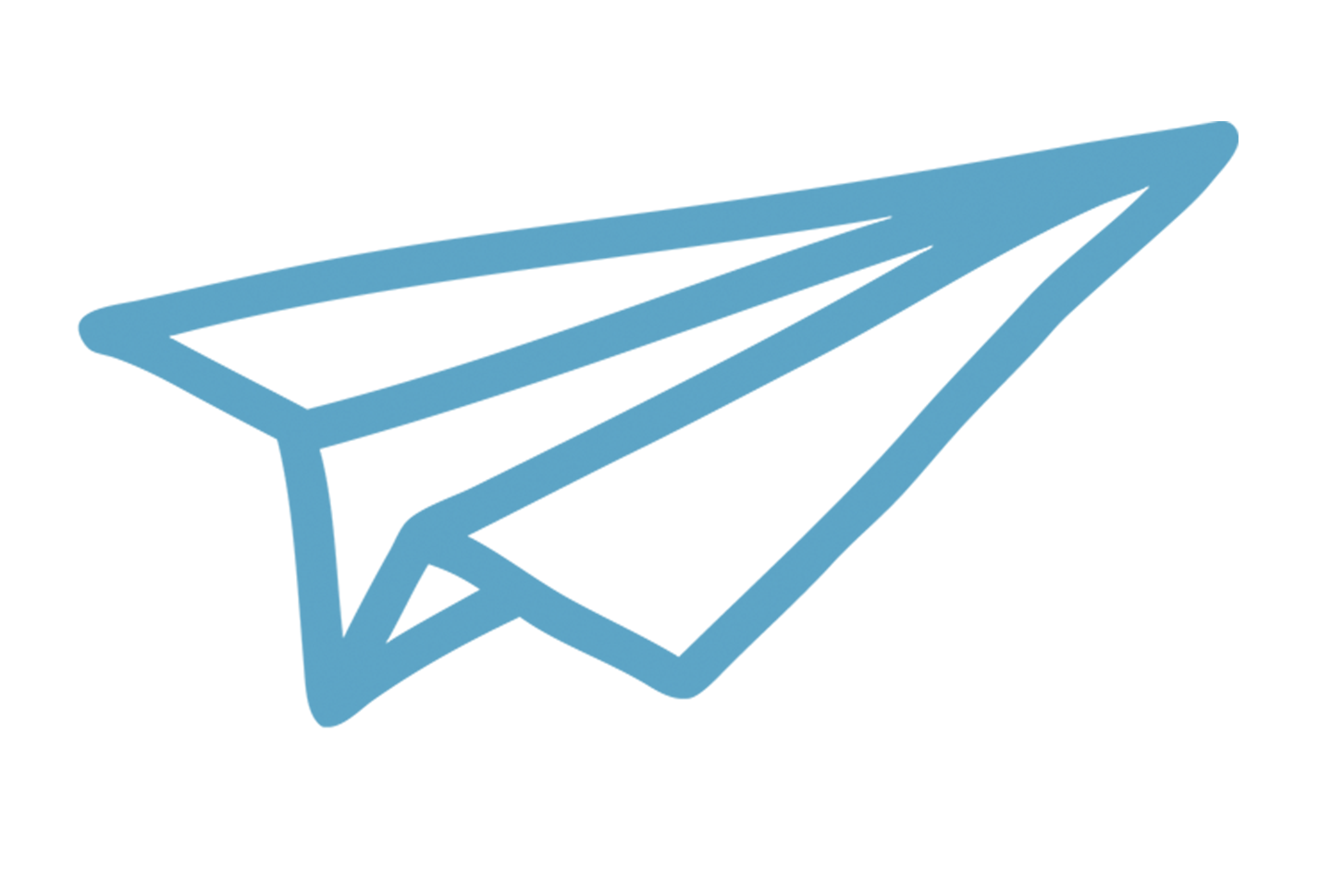 ENVIOS GRATIS EN 24-48H
El envío en península es gratis para todos los pedidos.
Para envíos fuera de la península
consulta las condiciones.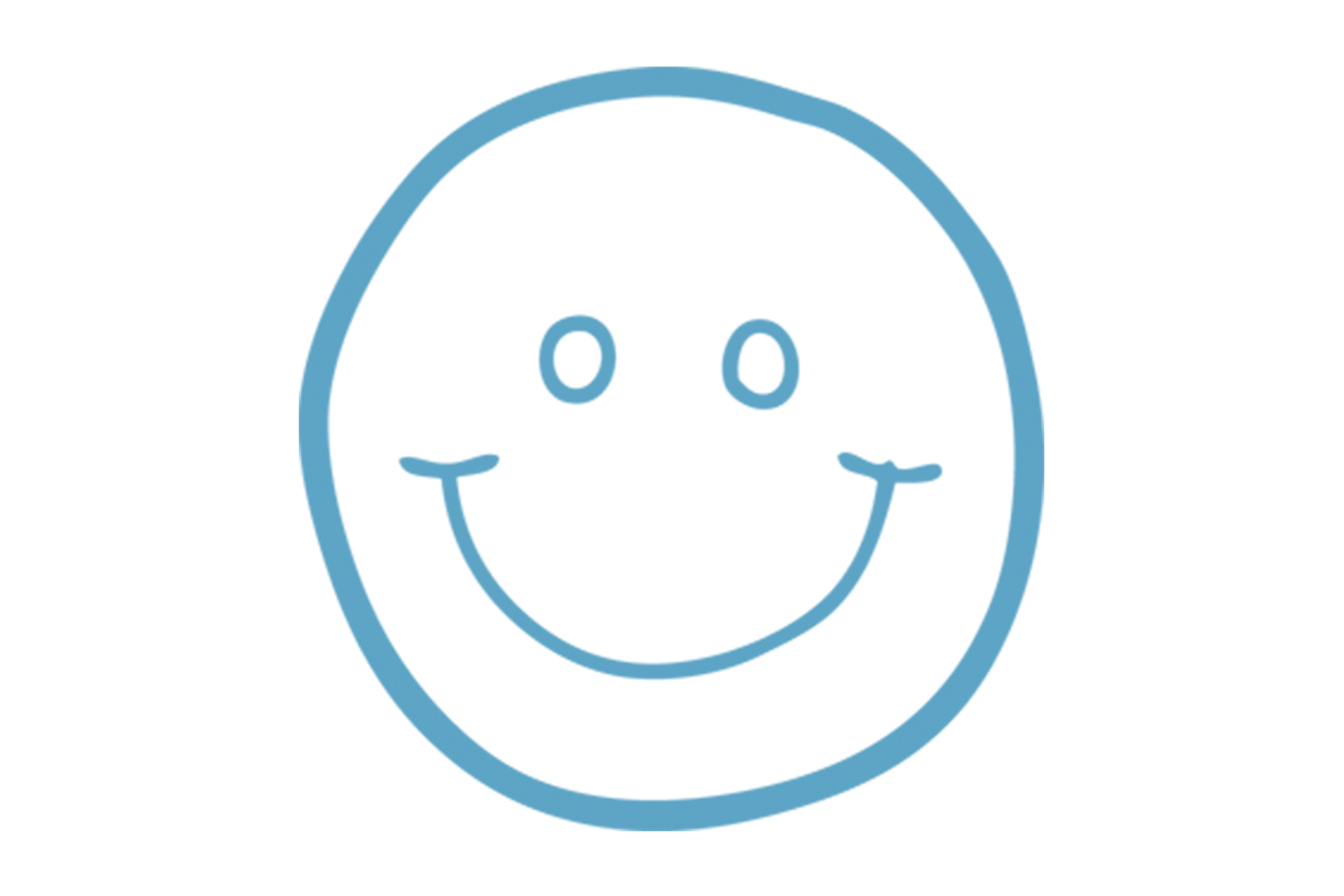 GARANTÍA OFICIAL DE 2 AÑOS
Todos los productos de LEGO Education cuentan con una garantía oficial de fábrica de 2 años.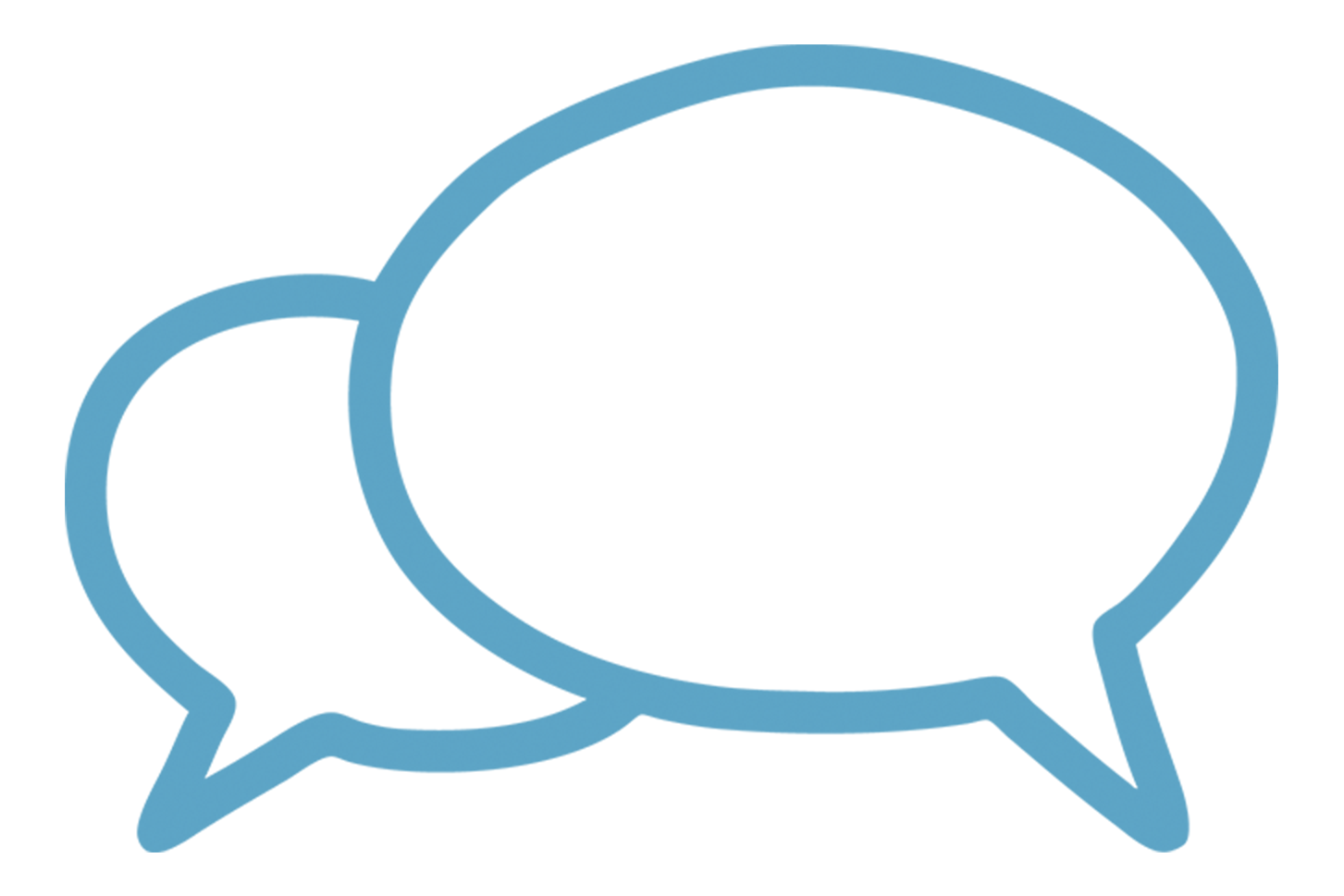 SOPORTE PERSONALIZADO POSTVENTA
Si tienes cualquier duda sobre el producto, pónte en contacto con nuestro equipo de expertos.
Estaremos encantados de poder ayudarte.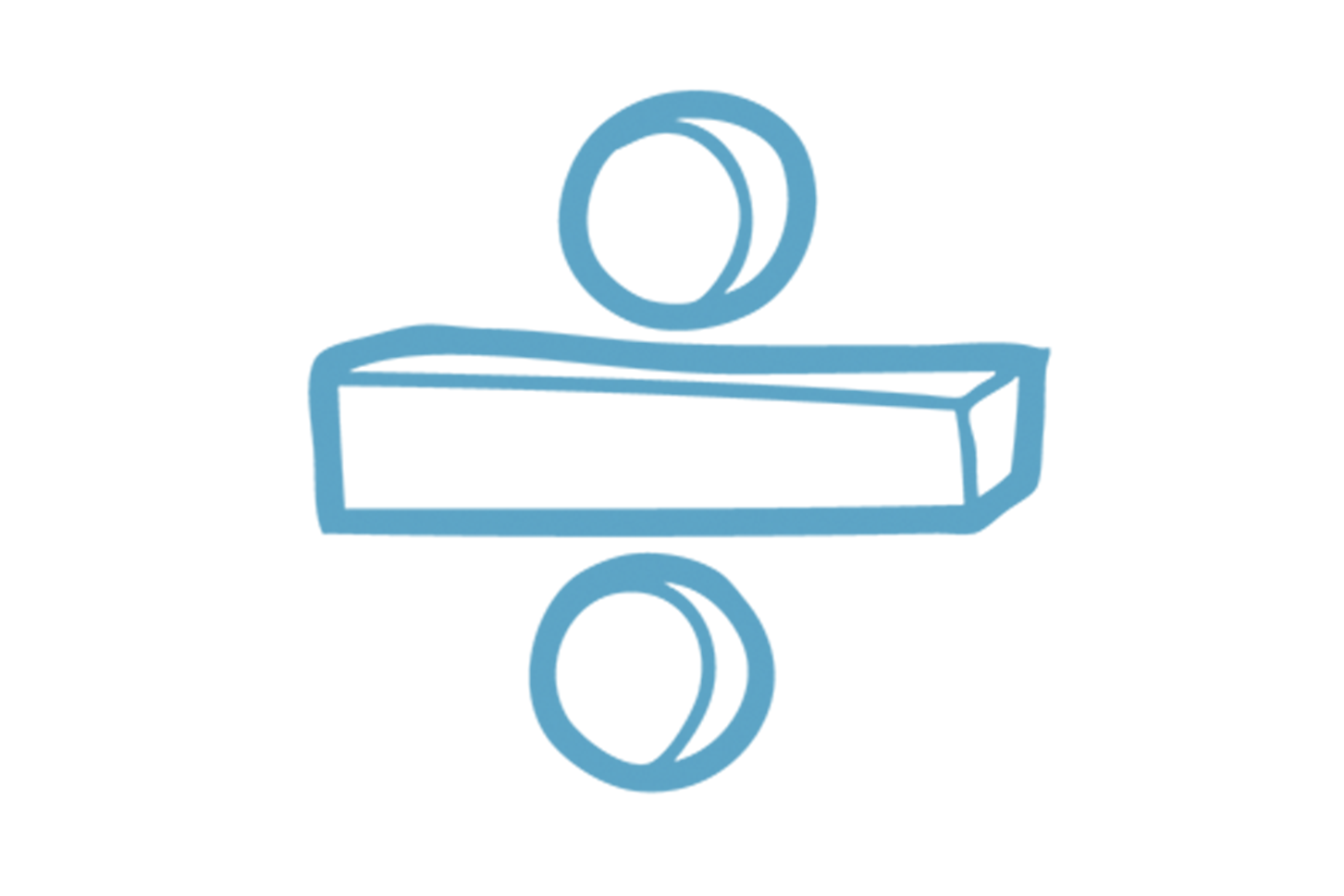 PAGA A PLAZOS
Este método de pago te permite aplazar tu compra en cómodos plazos -hasta un máximo de 12 cuotas- con únicamente un interés del 25% TAE.
Puedes contratar la financiación de forma online sin la necesidad de documentación, únicamente necesitarás una tarjeta bancaria.
Para financiar tu compra selecciona en el checkout esta opción cómo método de pago y finaliza tu pedido.
Pagarás la primera cuota en el momento de realizar la compra, el resto de pagos se cargarán en tu tarjeta mes a mes sin ningún cargo adicional.

Identity and Landscape Kit de LEGO SERIOUS PLAY
Ref. 2000430
986,28 €
Descripción
Contiene:
Gran selección de bricks LEGO® y LEGO DUPLO®: animales DUPLO, ruedas LEGO, neumáticos, ventanas, árboles, piezas de minifiguras, bastones, guantes, tubos espirales, escaleras y vallas
Placas base
3 Bandejas clasificadoras de plástico de color naranja
Nombre en español: kit de identidad y paisajes de LEGO SERIOUS PLAY  
El programa LEGO® SERIOUS PLAY® es un proceso innovador, experimental diseñado para mejorar el rendimiento del negocio a través de la construcción con bricks LEGO.
Productos relacionados
Window Exploration Bag de LEGO SERIOUS PLAY tiene como objetivo el aprendizaje de los principios y habilidades básicas del método LEGO® SERIOUS PLAY®. Cada bolsa sirve para una persona.

Starter Kit de LEGO SERIOUS PLAY proporciona los elementos necesarios para desarrollar talleres de LEGO® SERIOUS PLAY® dónde se realizan ejercicios de habilidades básicas, aspectos más profundos de imaginación y resolución de problemas. Cada kit sirve para una persona.

Connections Kit de LEGO SERIOUS PLAY está diseñado para utilizarlo junto con los productos  Starter Kit (ref. 2000414) y Identity and Landscape Kit (ref. 2000430). Contiene todos los bricks necesarios para construir grandes modelos en workshops de 1 o 2 días y hasta 12 participantes. Con este producto podrás aplicar las técnicas 5, 6 y 7 del método de...