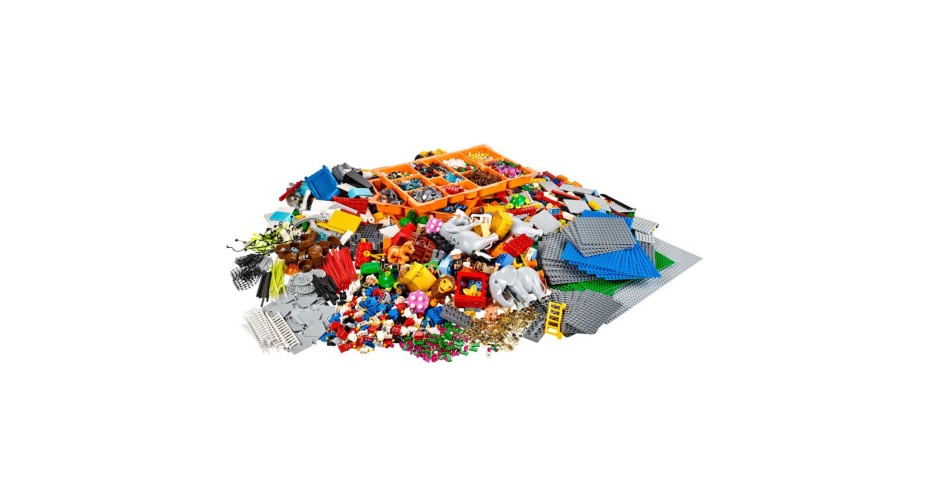 Identity and Landscape Kit de LEGO SERIOUS PLAY
Ref. 2000430
En stock Advertència: Són els últims en stock!
data de disponibilitat:
Identity and Landscape Kit de LEGO SERIOUS PLAY986,28 €815,11 € (sense IVA)986,28 €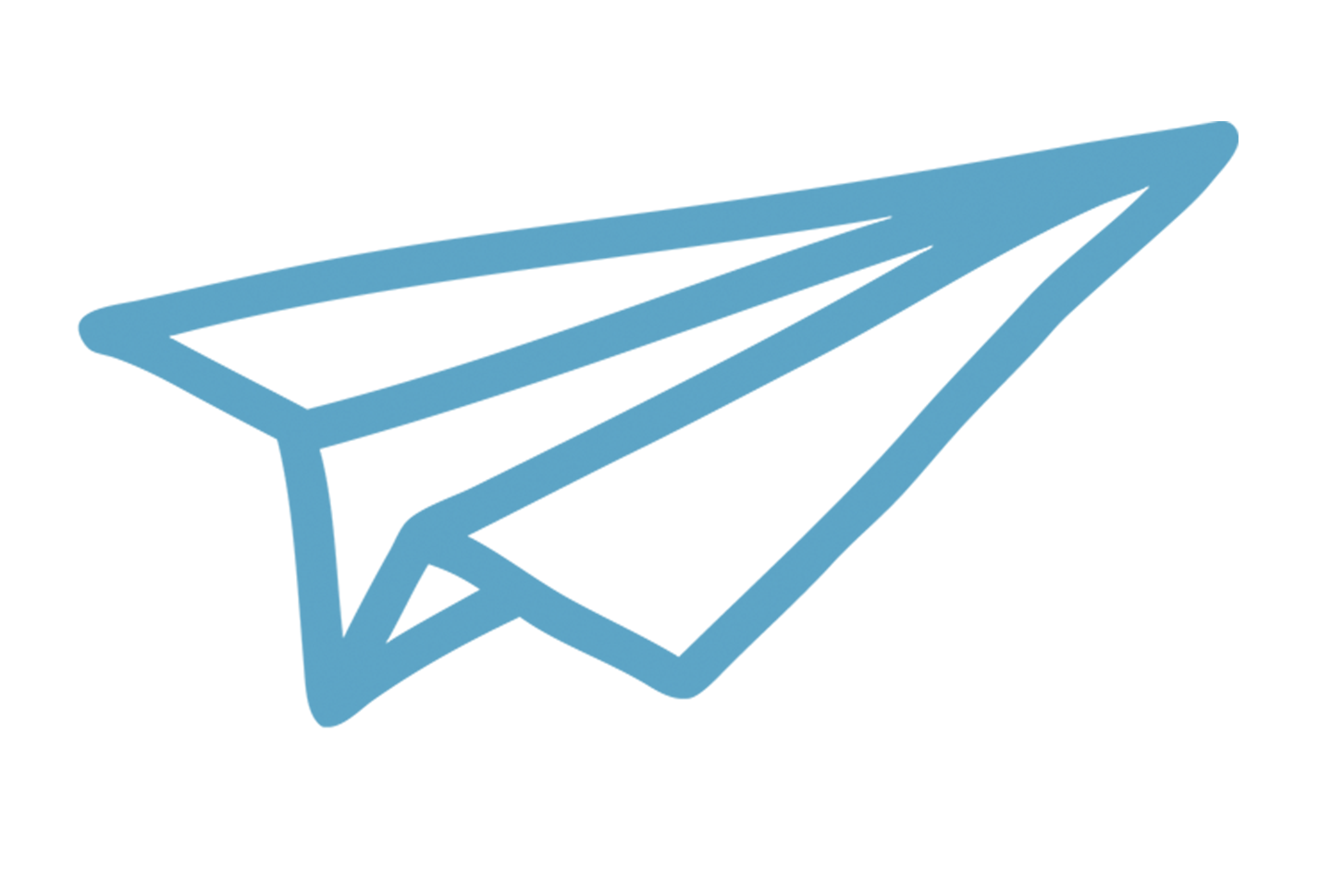 ENVIAMENTS GRATUÏTS EN 24-48H
L'enviament a península és gratuït en totes les comandes.
Per a enviaments fora de península consulta les condicions.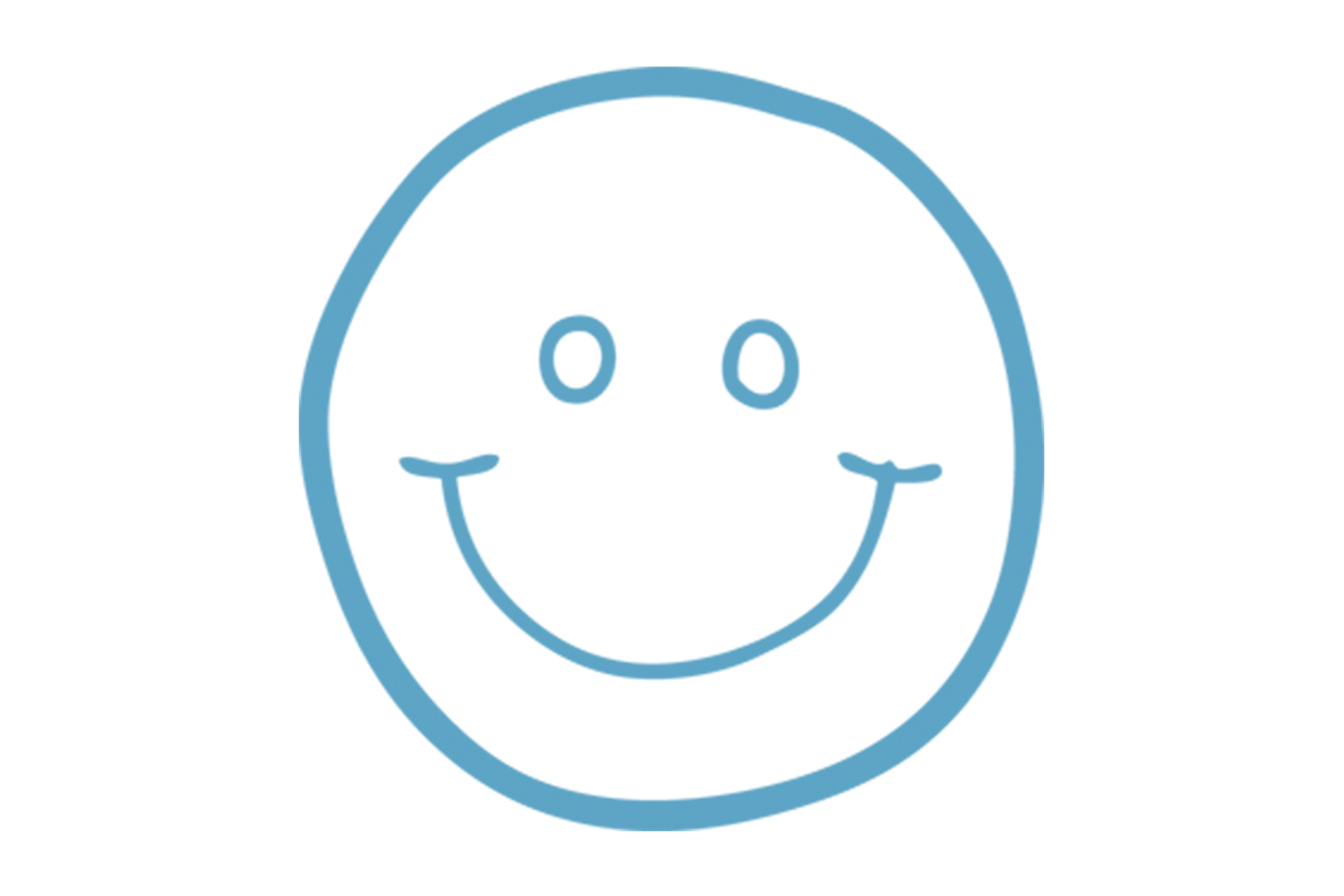 GARANTIA OFICIAL DE 2 ANYS
Tots els productes de LEGO Education compten amb una garantia oficial de fàbrica de 2 anys.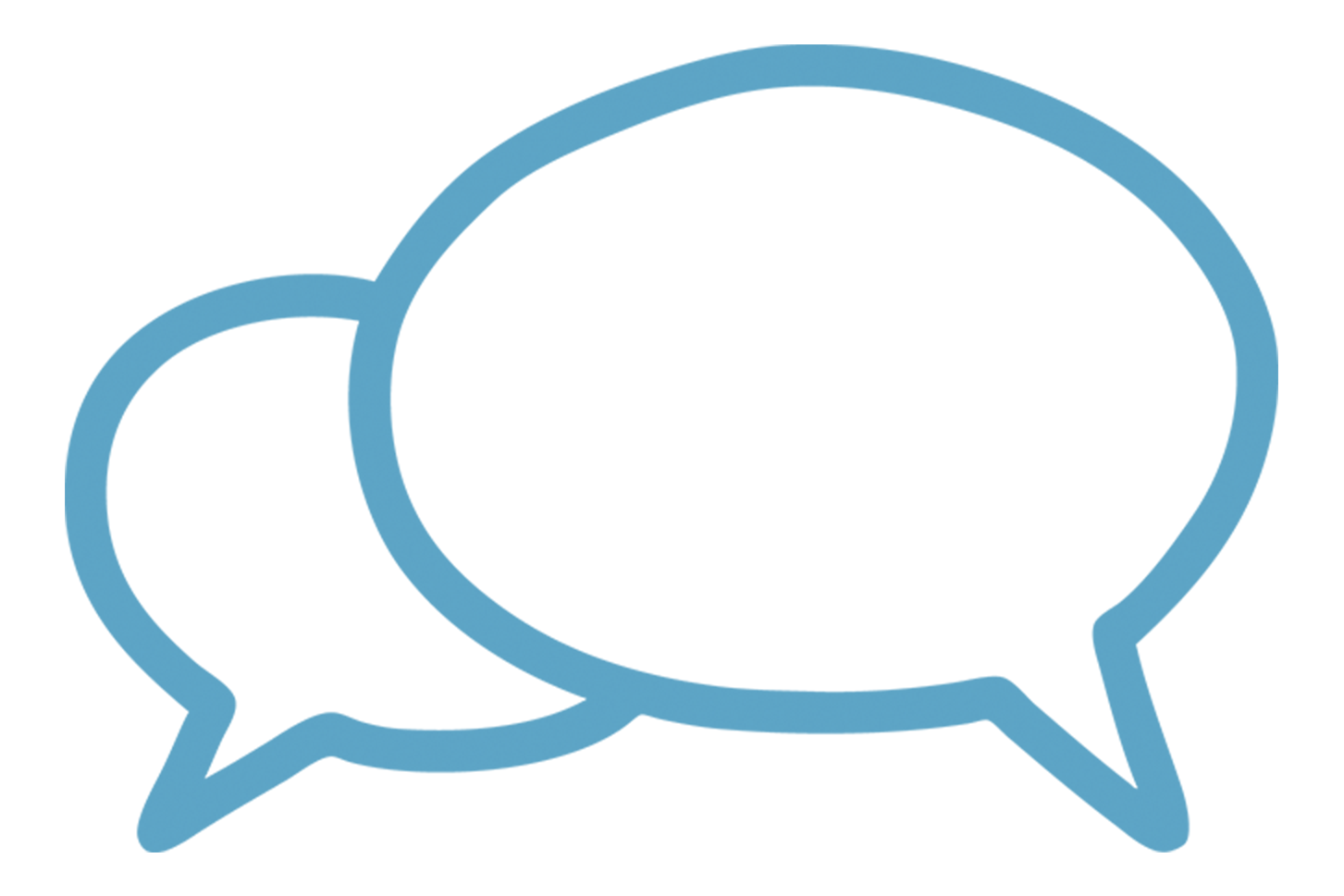 SUPORT PERSONALITZAT POSTVENDA
Si tens qualsevol dubte sobre el producte, posa't en contacte amb el nostre equip d'experts.
Estarem encantats de poder ajudar-te.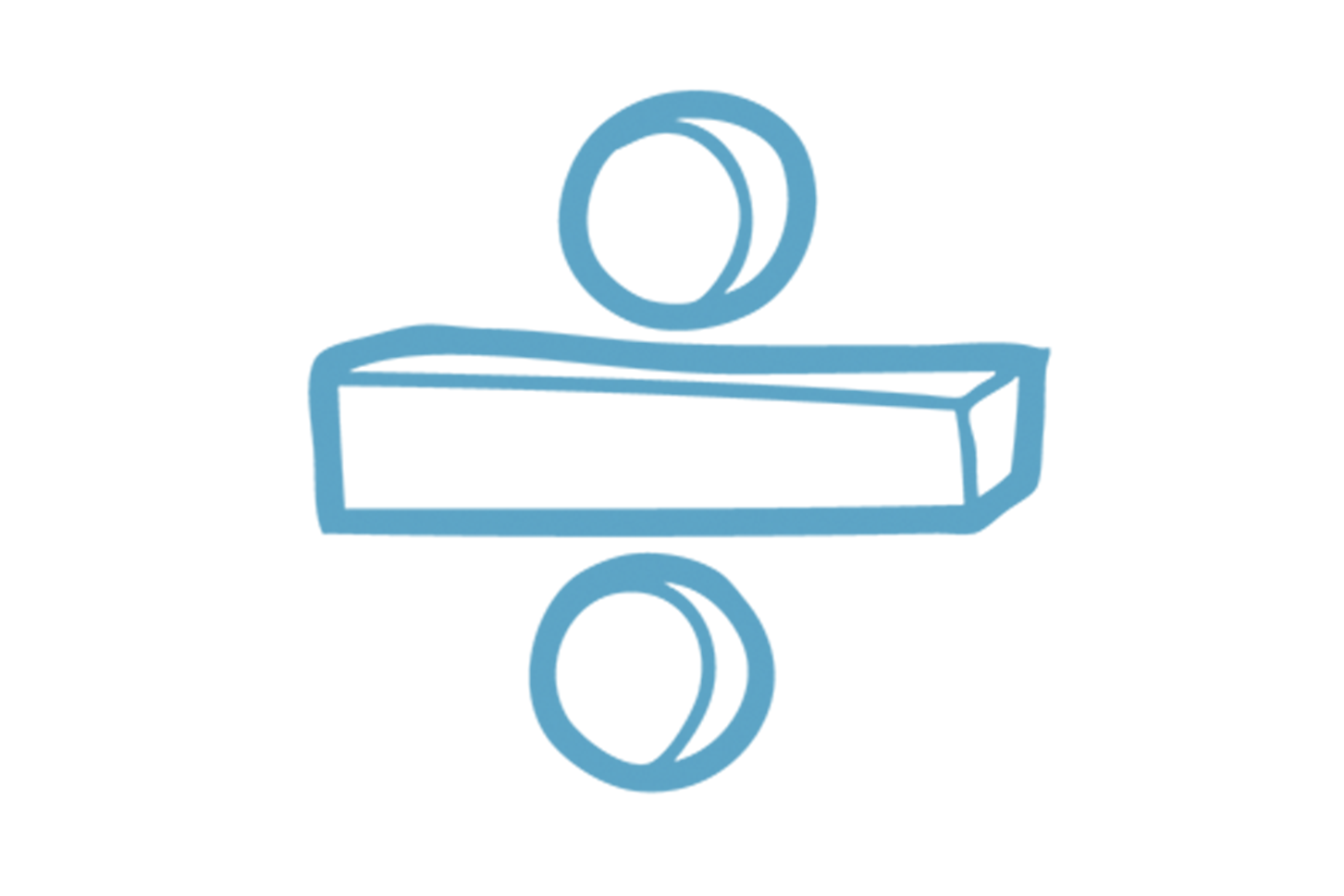 PAGA A TERMINIS
Aquest mètode de pagament et permet ajornar la teva compra en còmodes terminis -fins a un màxim de 12 quotes- amb únicament un interès del 25% TAE.
Pots contractar el finançament de forma online sense la necessitat de documentació, únicament necessitaràs una targeta bancària.
Per finançar la teva compra selecciona en el checkout aquesta opció com mètode de pagament i finalitza la teva comanda.
Pagaràs la primera quota al moment de realitzar la compra, la resta de pagaments es carregaran en la teva targeta mes a mes sense cap càrrec addicional.

Identity and Landscape Kit de LEGO SERIOUS PLAY
Ref. 2000430
986,28 €
Descripció
Conté:
Gran selecció de bricks LEGO® i LEGO DUPLO®: animals DUPLO, rodes LEGO, pneumàtics, finestres, arbres, peces de minifigures, bastons, guants, tubs espirals, escales i tanques
Plaques base
3 Safates classificadores de plàstic de color taronja
El programa LEGO® SERIOUS PLAY® és un procés innovador, experimental dissenyat per millorar el rendiment del negoci a través de la construcció amb bricks LEGO.
Productes relacionats
Window Exploration Bag de LEGO SERIOUS PLAY té com a objectiu l'aprenentatge dels principis i les habilitats bàsiques del mètode LEGO® SERIOUS PLAY®. Cada bossa serveix per a una persona.

Starter Kit de LEGO SERIOUS PLAY proporciona els elements necessaris per desenvolupar tallers de LEGO® SERIOUS PLAY® on es realitzen exercicis d'habilitats bàsiques, aspectes més profunds d'imaginació i resolució de problemes. Cada kit serveix per a una persona.

Connections Kit de LEGO SERIOUS PLAY està dissenyat per utilitzar-lo juntament amb els productes Starter Kit (ref. 2000414) i Identity and Landscape Kit (ref. 2000430). Conté tots els bricks necessaris per a construir grans models en tallers d'1 o 2 dies i fins a 12 participants. Amb aquest producte podràs aplicar les tècniques 5, 6 i 7 del mètode de...